#2 Album & Preorder
ALBUM & PREORDER
releasing new music has become an intimate celebration between my screens and myself. how odd.
but I'm happy to be able to share at all! especially when my first album under my own mother-given name will be released, which will be on march 26th (aaaaaaaaaaaah).
you can pre order it here: shop.miralukovacs.com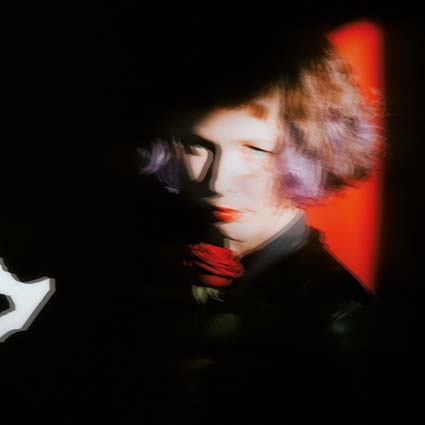 TOUR
I know the chances are extremely slim, but let me dream, ok? because there is a tour planned and I really really wanna play… but if it can't happen, you know what? we – you and me (and maybe the band) are going to take a walk to some quiet meadow, sit down and I'll serenade you with a couple of songs and we'll chat with our masks on and we'll have an okay day, ja? I would love that. so stay tuned for alternative program <3
FM4 GEBURTSTAGSFEST
have you seen the virtual gig I played with my awesome band at the FM4 geburtstagsfest?
we played 3 new songs, 1 cover and 1 classic.
watch the live version of 'stuck'. [stuck on youtube]
TUTORIAL
in case you missed it: I posted a tutorial on how to play my latest single 'stuck'. I would love to hear your versions btw, so tag me (@miralukovacs) when you share your jams!
PLAYLIST
and lastly, here is a playlist I created originally for myself throughout the past year. It's called cry cry cry and goes along with my last tear-inspired release 'stuck'…
(…and while you're at it,
you can also follow my spotify profile!)

that's it! lot's of news and more to come.
much love and health and justice!
yours truly,
mira